Studio Art
I've worked in acrylic and oil paint, pastels, pen/sketching and I also enjoy creating sculpture and mosaic art. I love to dig my hands in and create!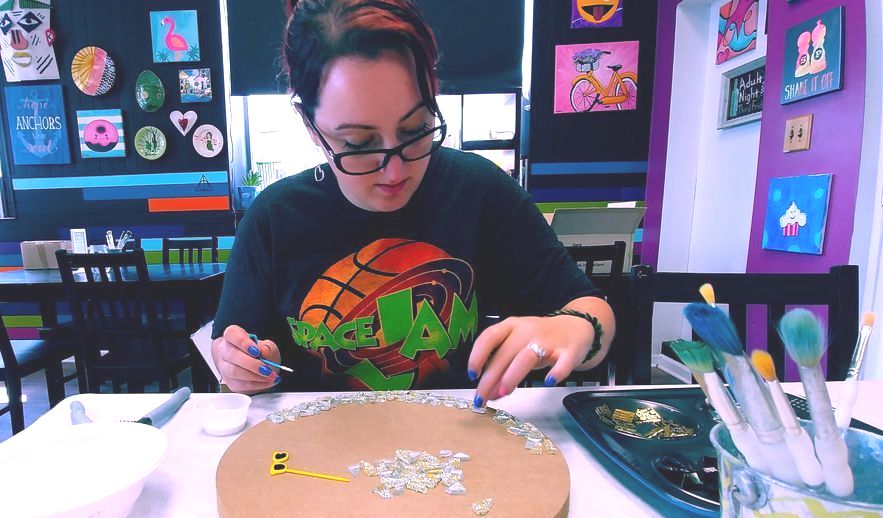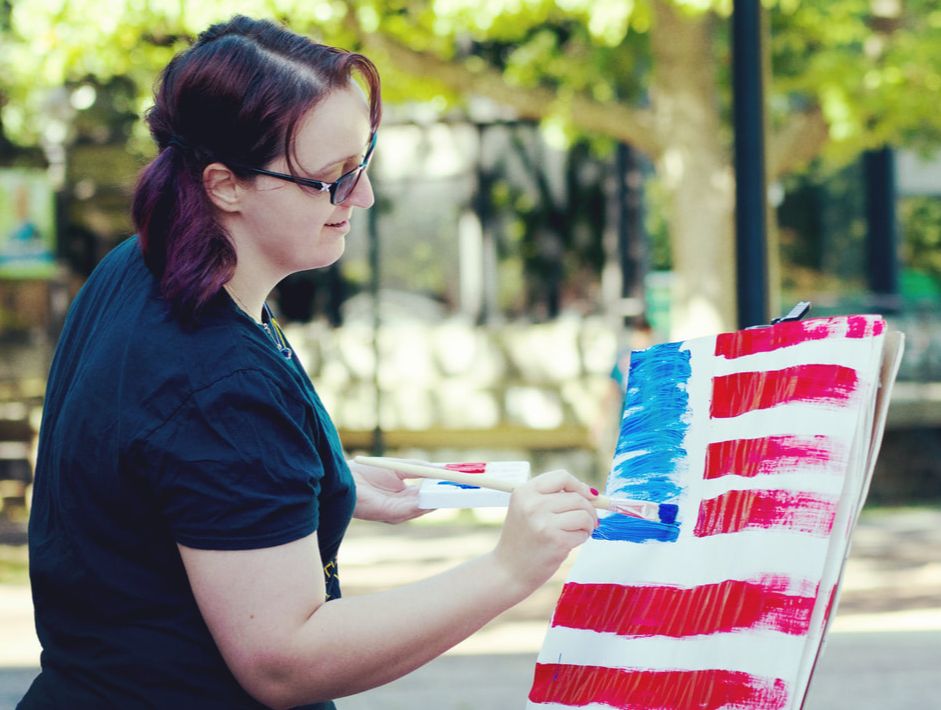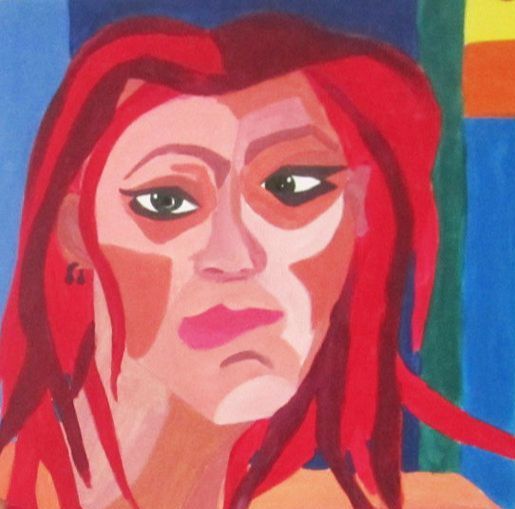 Digital Art & Animation
These are some examples of digital art I designed using Adobe Creative Suite (Photoshop, After Effects, Premiere, Draw, Illustrator) and other similar applications.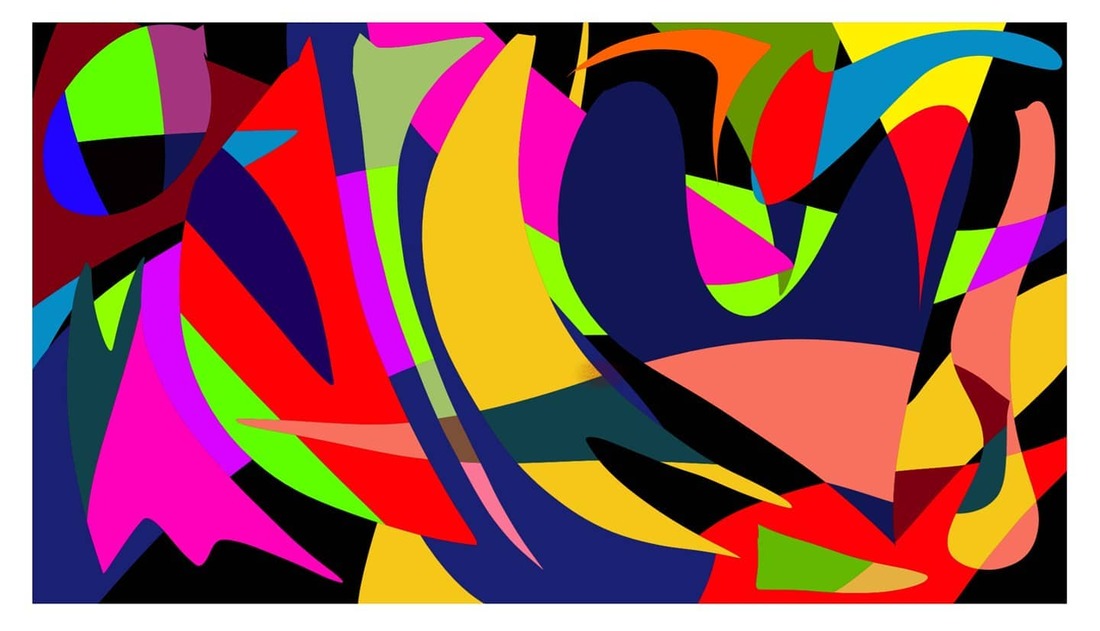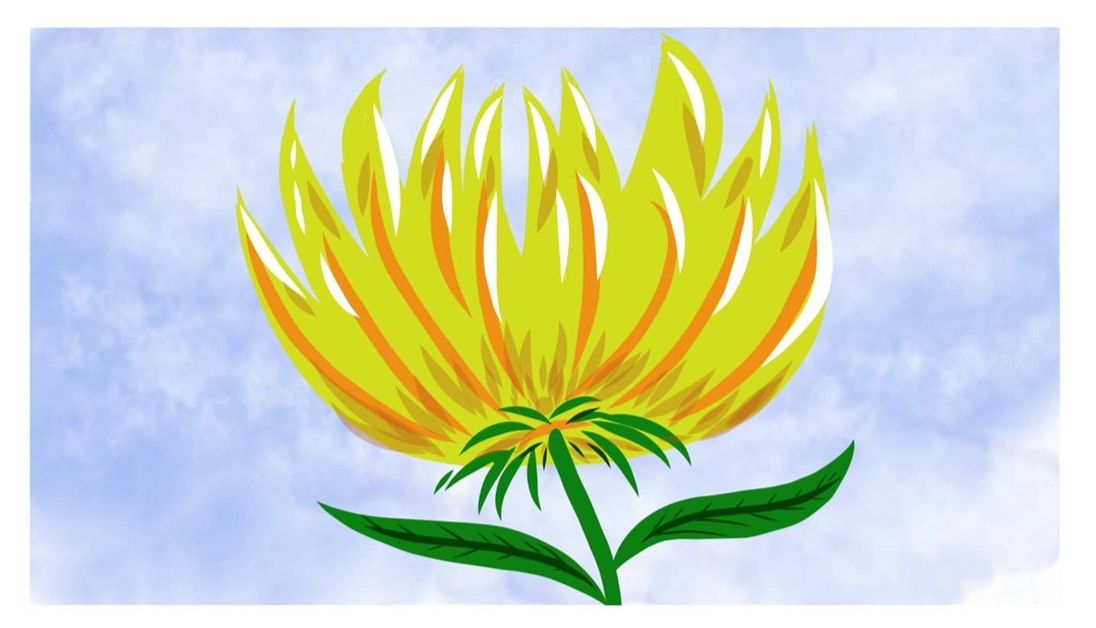 In this example, I drew the layers of the trees, sun and sky in Adobe Draw, just like the samples you see above. I animated these layers in After Effects.